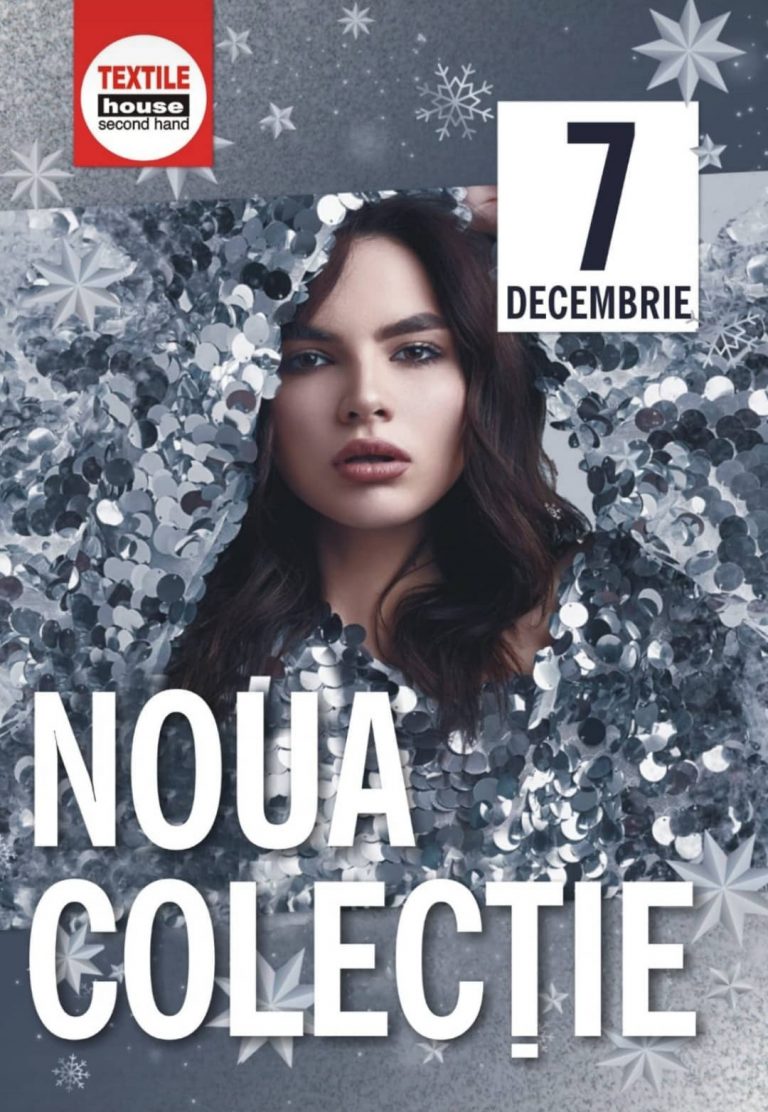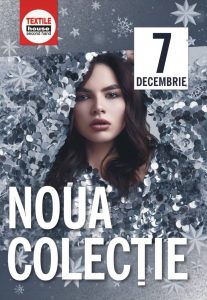 The New Collection is here! Well, there are a few hours left, but in Textile House stores across the country all are are almost ready. Thus, on Monday, December 7, 2020, we are waiting for you in large numbers in our stores to discover the diversity and quality of clothing, with which you are already accustomed.
We also have some news, which we are sure you will enjoy. One of the surprises is the "Wheel of Fortune". Thus, if you buy Textile House products worth a certain amount, you will have the right to spin with it and win an additional discount, as well as many other prizes.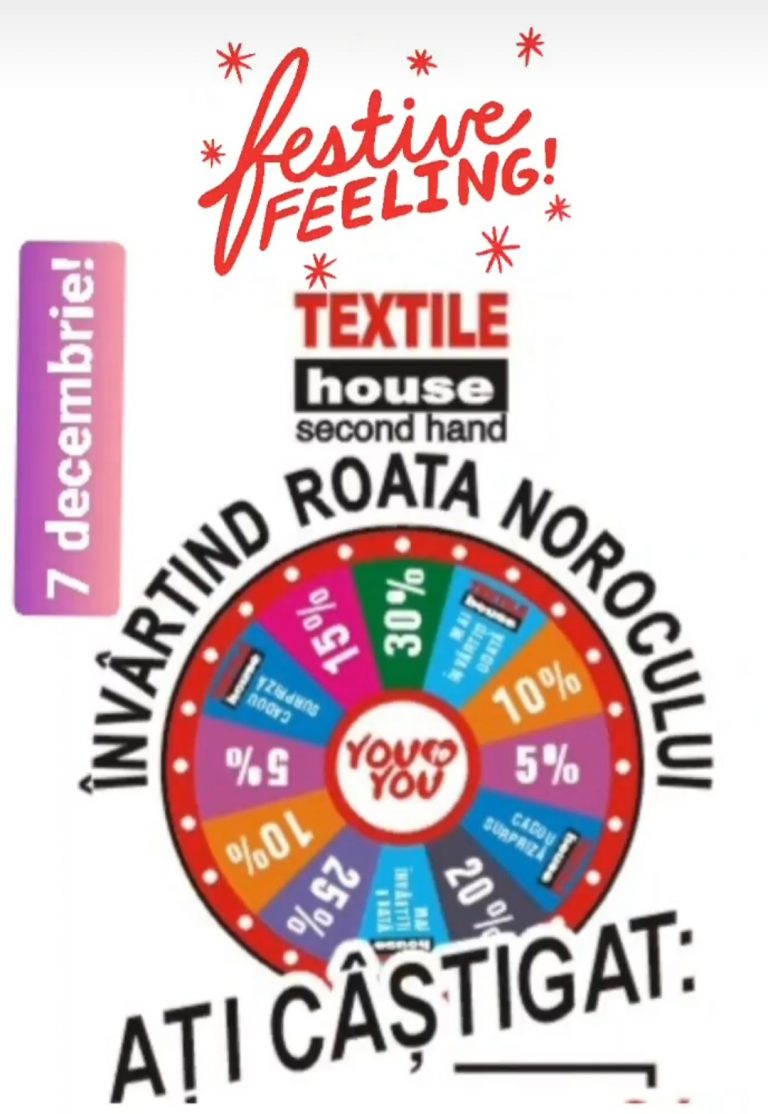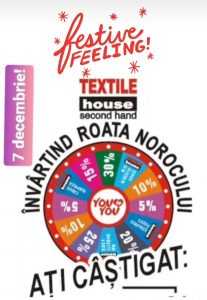 We are also heading with big steps for the winter holidays, so Christmas decorations will not be missing from the look of our stores, to get into the atmosphere of this period faster. We are sure that you will appreciate the unique decor and items that you will find on the occasion of this New Collection.
We can only wait for you in large numbers on December 7, 2020, starting with 10 o'clock in our stores.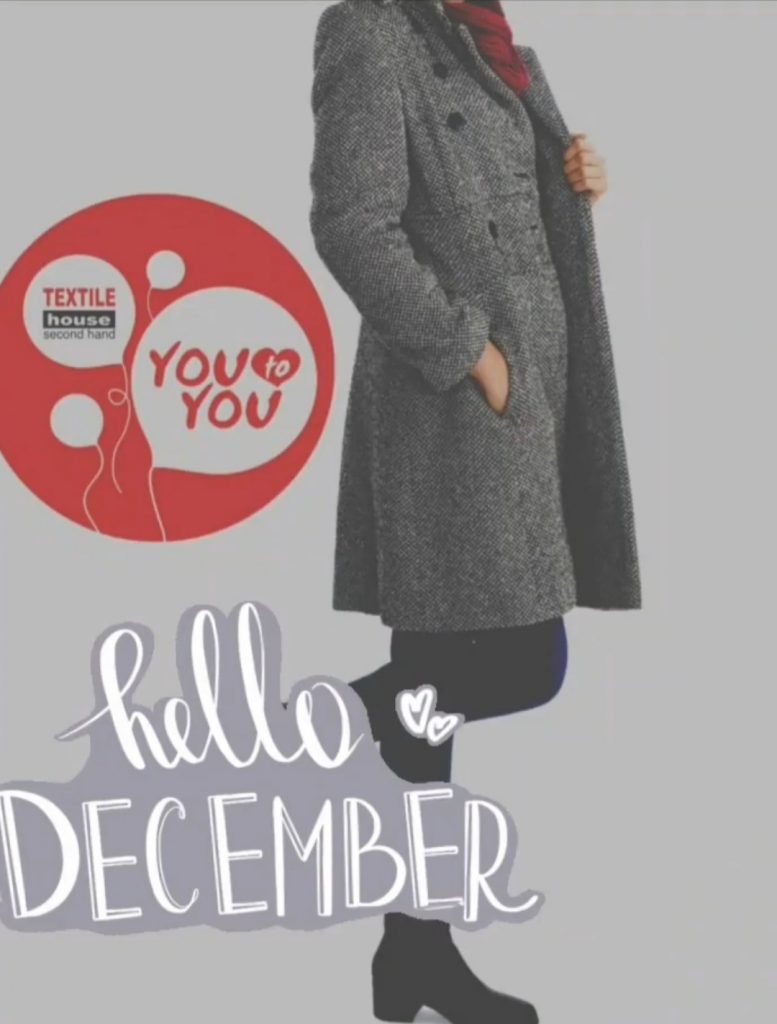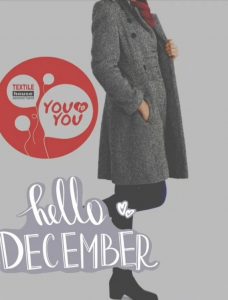 Don't forget to follow us on the Facebook and Instagram pages to be up to date with the latest news from the magazine!