Just a few days away from the New Textile House's Collection, which will be on October 26, 2020. And yet … what's new?
Well, the stock of clothes will be completely updated, thus making the transition from thin clothing items, characteristic of the beginning of autumn to the thick ones, as fluffy as possible and as good as possible for the low temperatures that are fast approaching. Thus, t-shirts and thin blouses will be brightened by sweaters and jackets that are more and more in trend with what is worn this season, and we are not even talking about the variety of colors and patterns.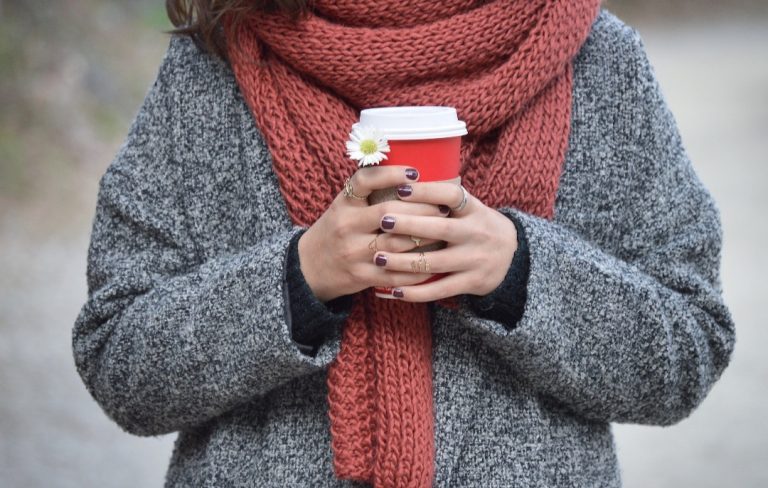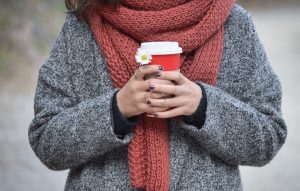 From leather pieces to puffy sleeves, pants, dresses, pleated trench coats, lace and more, this season Textile House stores will have them all to satisfy the tastes of even the most fashionable of fashionistas.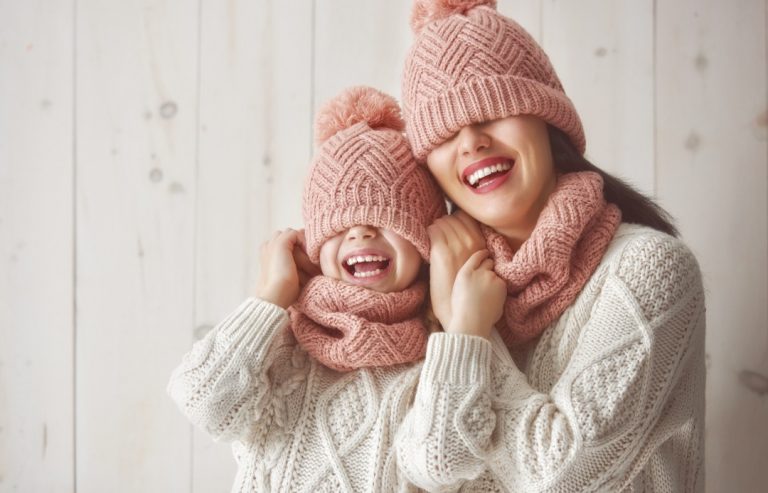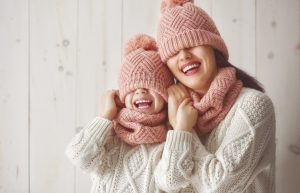 Do not forget! We are waiting for you in the Textile House stores, on Monday, October 26, 2020, in: Timișoara, Arad, Lugoj, Reşita, Oradea, Târgu Mureş, Satu Mare, Baia Mare, Cluj-Napoca, Sighetu Marmaţiei, Zalău, Alba Iulia and Mediaș at a super shopping tour.