We are already used to autumn bringing changes on all levels. From the drop in temperatures and the transition from thin to slightly thicker clothes, to the absolutely wonderful colors that delight our eyes.
Even we, Textile House Romania, will have some changes, which you will find out very, very soon.So, one of the most important news we have for you is moving the store from Alecsandri to Mărăşti. Both locations are in Timisoara. It will move to a much larger location with an even wider range of clothing items. Starting with October 26, 2020, we are waiting for you in large numbers for shopping. Thank you for being with us and especially for your trust and loyalty to this store for more than 8 years.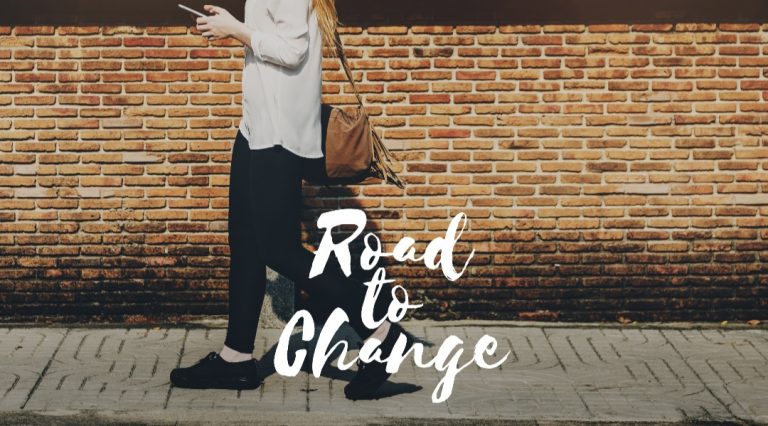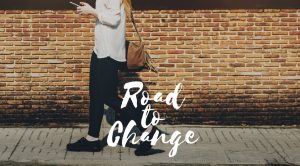 Also, to give you a little insight we want to let you know that some of our stores will have extended hours on Saturday. Thus, the stores in Oradea, Boul Roşu in Arad, Mărăşti in Timişoara, Drobeta Turnu Severin and Baia Mare will be open from 10:00 to 18:00.