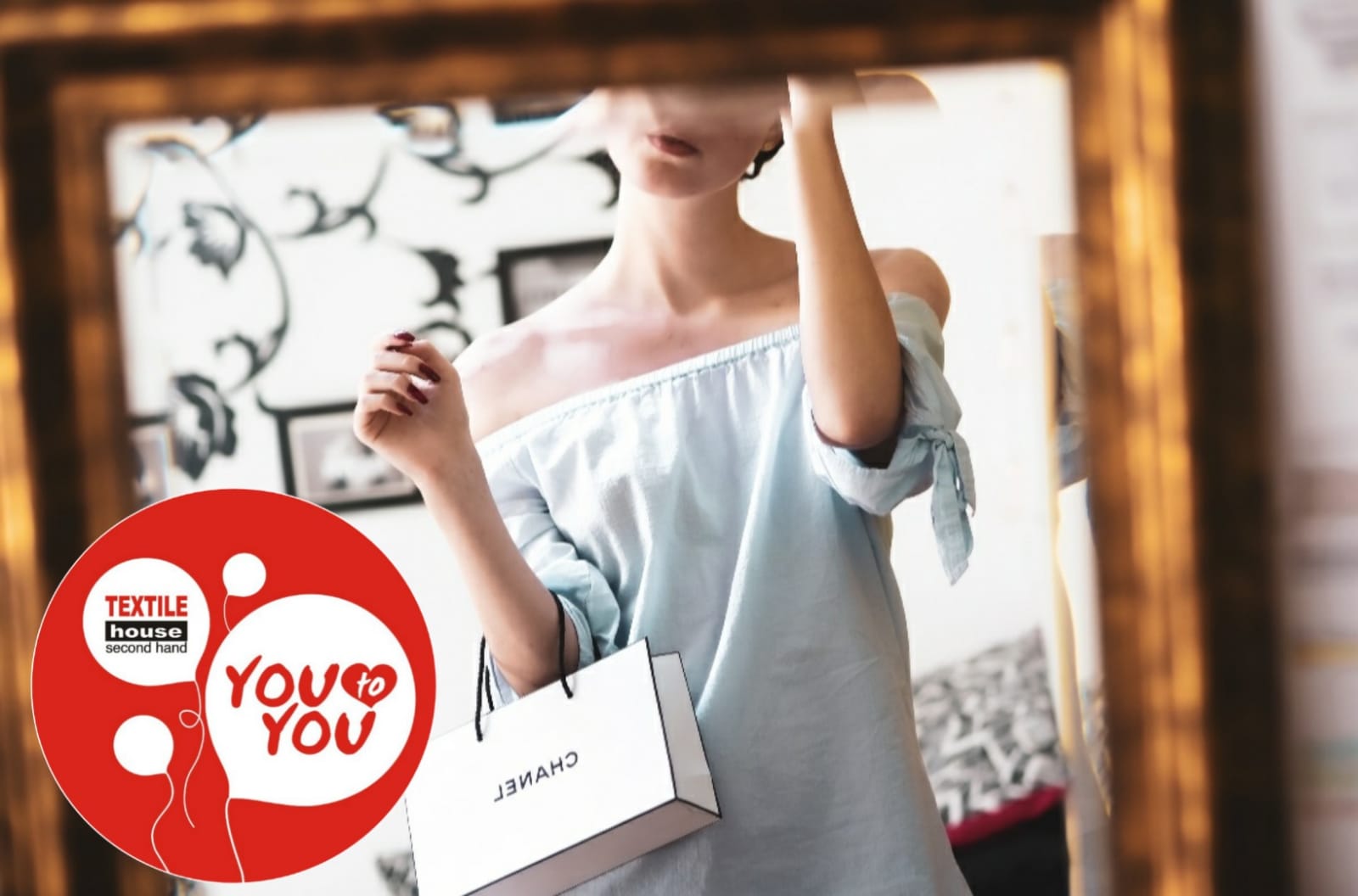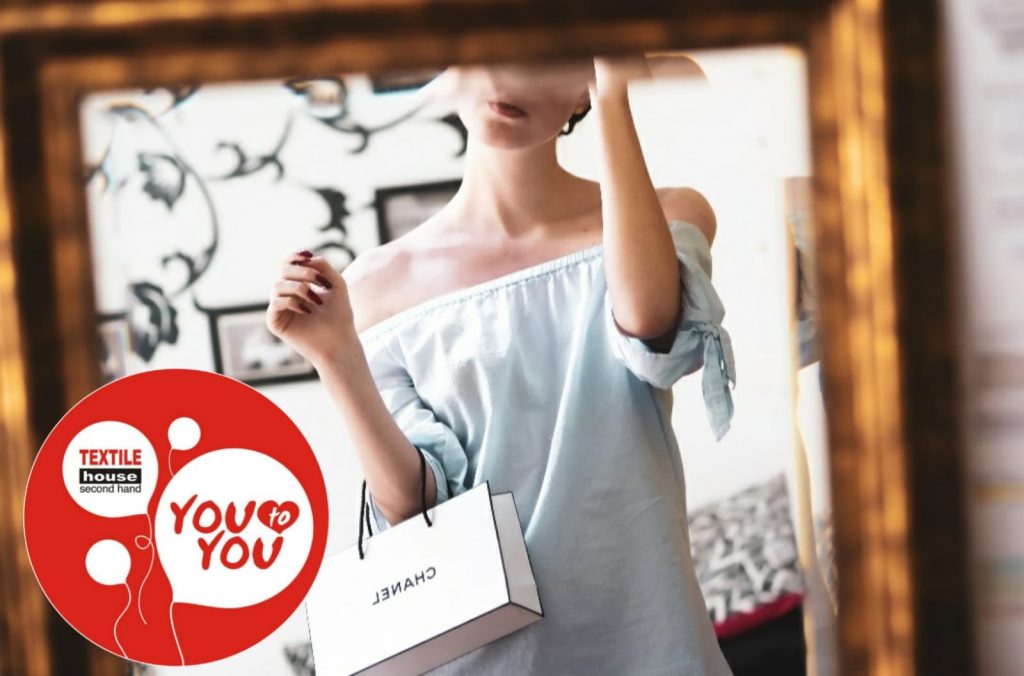 Over time, simplicity has dominated the clothing creations of great worldwide fashion designers and it goes without saying why. What could be more elegant and stylish than a white shirt paired with a pair of black pants?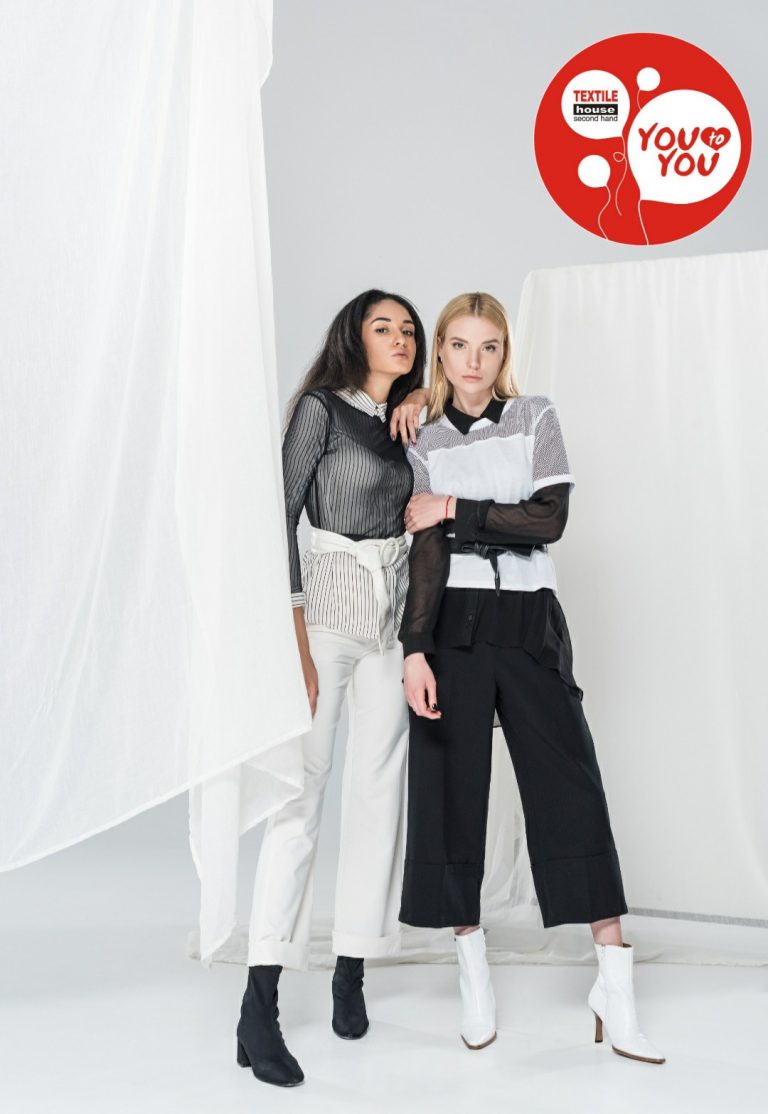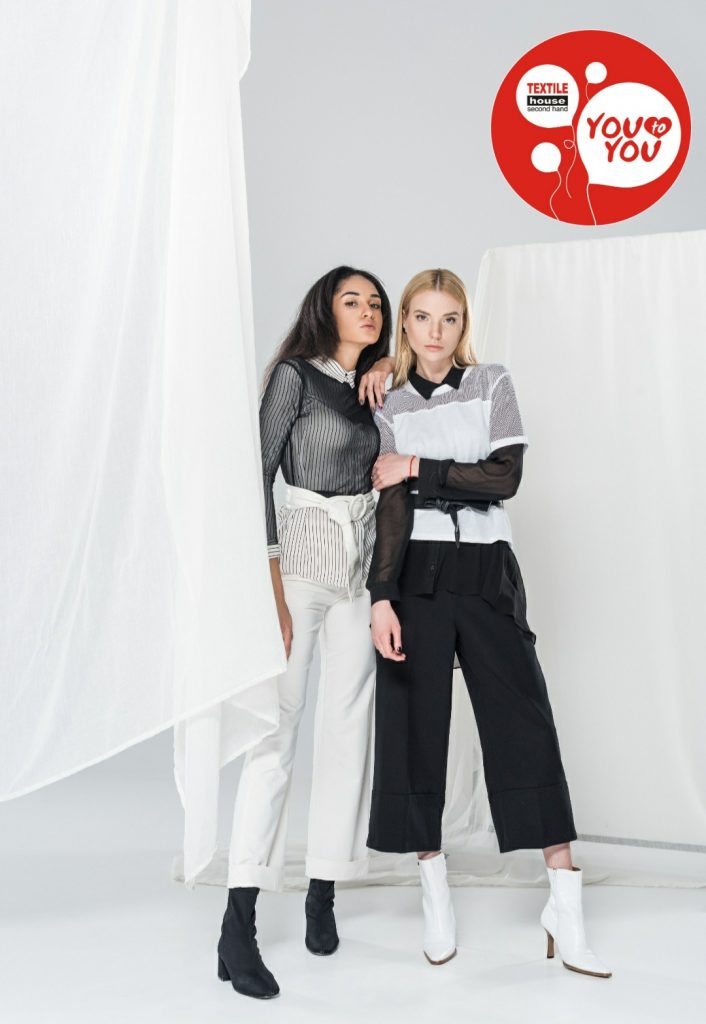 We might be tempted to say that the minimalist style imitates the office style, but no. It is more than the classic black and white combination. The minimalist-inspired clothes convey, however, a message with style, complex, a special elegance, "clean", which sends to a luxurious, haute couture area of ​​fashion. For example, the little black dress, which, yes, belongs to this category. Accessorized in a fine, elegant and not very too accessorized, this combination conquered most women.
With the minimalist style you will not fail, because keeping a simple, stylish and classy line, you will look very sophisticated and delicate, absolutely sublime!
Do not forget! To create a minimalist style, the most appropriate colors are pastel, even faded. You can keep in mind the colors of spring, for example those of hyacinths when you want to adopt this style. Less is more.